Our lifestyles leave little or no time for Sundays to be lazy. So, we have to struggle to require out time to go on weekends with some oiling. Spa by GlamShe on any day of the week is going to be the simplest choice to be chosen. Hair spa is that the most suggested resolution for several hair issues, significantly hair fall. However, the important thing is that nobody tells you regarding the hair spa.
If you are struggling with dandruff, then an anti-dandruff hair spa treatment could be a pretty useful choice. The hair spa helps to eliminate unpleasant dandruff. And, besides this our expertise help facilitate to create the scalp clean, add luster and smoothness to the hair.
This type works when you are troubled regarding hair loss and hair fall with the excessive hair fall left you with uneven and unhealthy hair. Taking a hair spa treatment for hair fall for a couple of months will do wonders for your hair.
Hair Spa for greasy Hair and Scalp
Oily hair scalp offers rise to dandruff and lack of volume. The hair spa treatment ought to be focussed on reducing the number of secretion on the scalp whereas creating your hair scalp get eliminate any build-up and dead skin cells.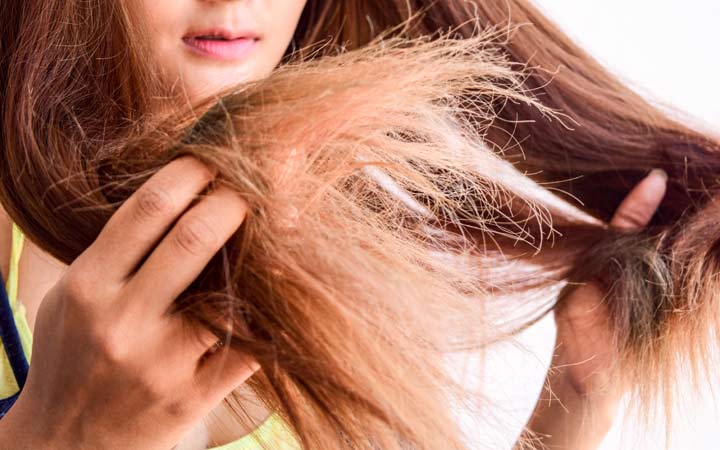 Hair Spa Treatment for Frizzy Hair
Frizzy hair treatment isn't everyone's cup of tea. Then you wish a great deal of patience and maintenance rituals to stay them within the right form. So, if you've been searching for a place to induce your curls in straight form then all you'll want is to take the proper hair spa treatment from us to visualize visible results within a brief span of your time.
Hair Spa Treatment for Dry and Restless Scalp
A dry and restless scalp is of humiliation for anyone. It becomes a significant discomfort, particularly within the winter months. This can be a significant reason why most of the salons supply a nutrient hair spa treatment for calming down the scalp. The only thanks to soothing down a restless scalp are by nutrient hair spa treatment for dry scalp.
A hair spa treatment could be a good way of obtaining eliminates the harmful effects of dirt, pollution, and sun. Also, strengthening the hair. There are various styles of hair spa that you simply will select after you visit the salon. For more, visit
GlamShe
Feel free to get in touch!